If you're like me, you might have been paying careful attention to the volatile market. Your portfolio fluctuates between being negative one day and positive the next. Isn't it hard to anticipate what will occur next?
Amidst all this uncertainty, many of us are eagerly awaiting the IPO season. When a promising IPO hits the market, it can lead to significant profits. Additionally, you could even think about keeping onto your shares if the business does well.
In this article, we'll discuss three companies that have filed their DRHP (Draft Red Herring Prospectus) with SEBI (Securities and Exchange Board of India) and have shown impressive profit growth in FY22 compared to FY21.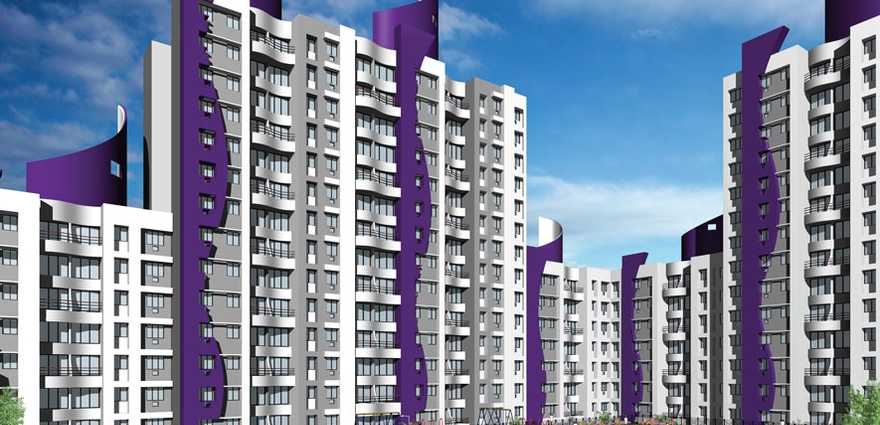 Puranik Builders Ltd: Building a Strong Presence
Location: Mumbai and Pune Metropolitan Regions
Specialization: Mid-income affordable housing
With 31 years of experience, Puranik Builders Ltd is a prominent residential real estate developer in Mumbai and Pune. They concentrate mostly on the market for middle-class affordable housing, which has shown to be a robust one.
In FY22, the company reported a net profit of Rs. 58.2 crores, marking a substantial 60.33% increase from the previous fiscal year. As of July 31, 2022, Puranik Builders had completed 39 projects and had 29 projects under construction, with 13 new projects in the pipeline. Their land reserves stand at 69.24 acres.
Despite the challenges posed by the pandemic, Puranik Builders managed to not only recover but thrive. Their revenue in FY20 was Rs. 730 crore, and it is projected to reach Rs. 800 crores in FY22. They do better than some of their rivals in terms of return on equity (ROE) and EBITDA margins.
Tata Technologies: A Long-Awaited IPO
Offering: Pure offer for sale (OFS)
Parent Company: Tata Motors
After nearly two decades, Tata Group is set to launch an IPO. Tata Technologies, a subsidiary of Tata Motors, has filed papers with SEBI for this long-anticipated offering. Tata Motors is said to be planning to sell 8.1 crore shares in order to pay down debt, while specifics of the IPO have not yet been made public.
For the automobile sector, Tata Technologies specialises in engineering and digital transformation services. Their knowledge also includes heavy equipment and aircraft, which fits in well with the expanding smart car and electric vehicle eras.With a diverse clientele and substantial growth in revenue and profit, Tata Technologies is an IPO to watch.
ZAGGLE-Jagal Prepaid Ocean Services Limited: The Fintech Innovator
Offering: Raising Rs. 750 crores
In FY22, Jagal Prepaid Ocean Services reported a profit after tax of Rs. 41.92 crores, showcasing impressive growth of 116.87% compared to FY21. Prepaid cards used for gifting, reimbursement, and corporate incentives are among the many fintech goods and services this fintech firm provides.
They help companies in controlling budgets, awarding prizes, and rewarding personnel via their SaaS platform. They work with a wide range of businesses, including banks, technology firms, healthcare institutions, producers, FMCG firms, infrastructure firms, and auto industry participants. Jagal Prepaid Ocean Services is doing really well in several markets, and they're growing fast.
Wrapping Up
As these three companies prepare for their initial public offerings, the market is hopping with excitement. The experiences of Jagal Prepaid Ocean Services Limited, Tata Technologies, and Puranik Builders Ltd. demonstrate their tenacity and potential for development. Investors are interested in seeing how each firm does on the open market since each one has a distinctive proposition to make.
Your investing plan and risk tolerance ultimately determine which IPO to invest in. As these businesses manage the complex world of finance, keep an eye on them and take into account the opportunities they provide. As long as you do your research and choose wisely, investing in an IPO may be profitable.
Disclaimer: The information in this "Stock Profile" blog post is for informational purposes only. It is not financial advice. Always consult a qualified expert before making investment decisions.