Adani power share is an important part of Adani Group company, it is one of the largest private thermal power producers in India, with over 25+ years of experience in power generation. Adani Power has 8 power plants across the country, out of which 7 are coal based power plants and 1 is solar based power plant, whose total capacity is 13,650 MW.
Introduction – Navigating Adani Power Share Price Dynamics
The company was started in 1996 as a power trading company and is the largest company of Adani Group. Adani Power was started in 2009, the company entered into the power generation business. If seen in terms of output, 5% of the total electricity production by Thermal Power Stations of India is done by Adani Power.
If we look at it only on the basis of electricity produced by private sector thermal power plants, then Adani Power has a share of 15%, which can be seen increasing further in the future.
Although most of Adani Power's business seems to be coming from coal based power plants, the company is also focusing on producing power through clean energy, and in the future, there may be a lot of growth in clean energy related power production.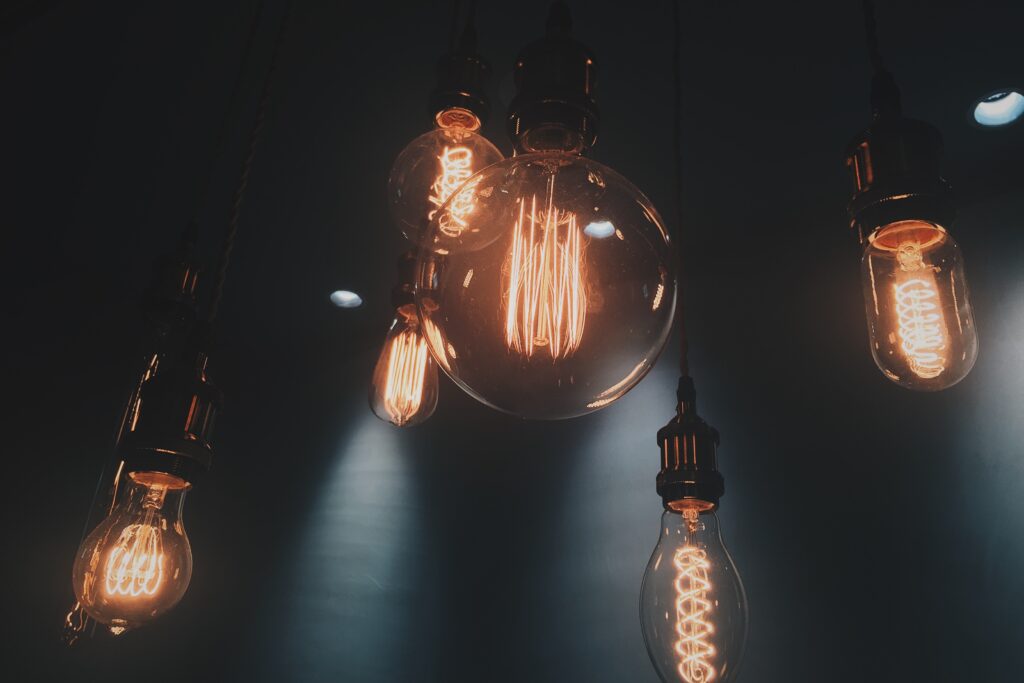 Evaluating Adani Power Share Price Performance
Adani Power's performance so far has been quite good, especially in 2021 (98.90%) and 2022 (195.56%). However, after Hindenburg research in 2023, it declined by 60%, and has recovered only a few points.
There may still be some uncertainty in the company's stock, but this stock will definitely grow in the long term.
The management of Adani Power Company is also continuously working for the growth of the company and is winning new bids for the company, and is getting many projects. Along with this, the company's management is working on expanding past projects, which is boosting the company's market share even more.
In the coming years, as these projects will be completed and their operations will start, the production capacity of the company will increase even more, along with which the company's business and revenue will also grow rapidly.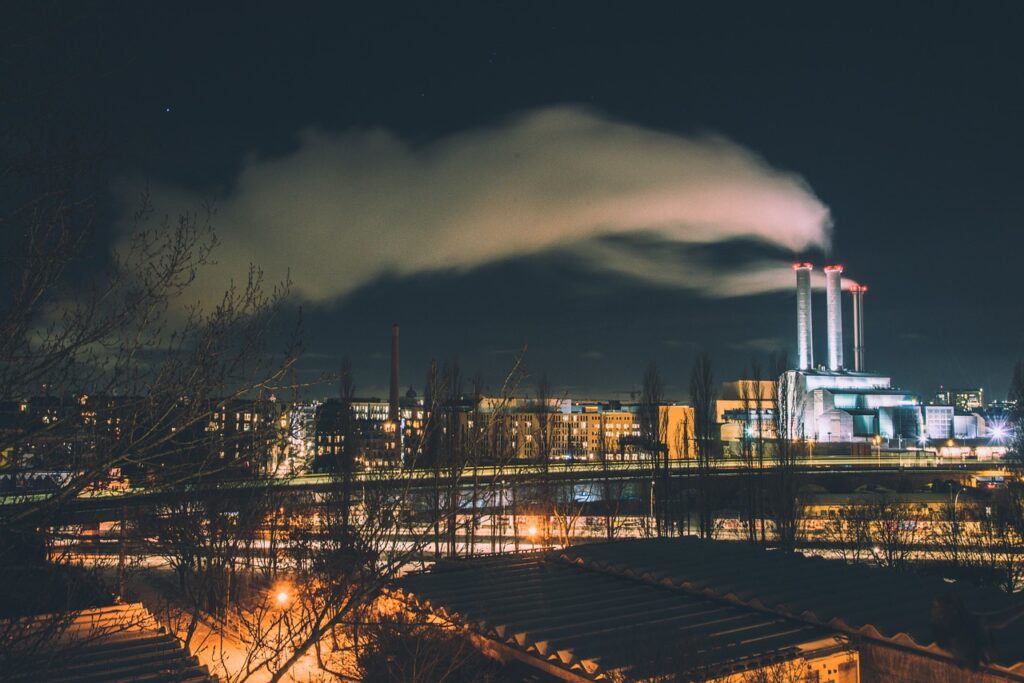 Quarterly Insights into Adani Power Share Price
Adani Power's profit in the first quarter (April-June) of the current financial year increased by 83.3 percent to Rs 8,759.42 crore. The company's profit stood at Rs 4,779.86 crore in the same quarter a year ago.
The company's overall income climbed to Rs 18,109.01 crore during this time up from Rs 15,509 crore in the same quarter last year (9,309.39 crore to 9,642.80 crore).
Challenges and Business Outlook for Adani Power Share Price
Although Adani Power is one of the top power companies in the field of power generation, the company may still face several challenges. In which the main reason can be the raw material used to generate electricity, i.e. coal.
As the company's thermal power plants are mostly dependent on coal, which is becoming increasingly costlier due to government policies and global market conditions.
Along with this, the government is promoting renewable energy, and countries around the world have also set a target of net zero carbon emission by 2050, due to which it is certain that there will be no utility of thermal power plants in the next 20-25 years. The company will have to focus on 100% renewable energy.
Apart from this, there are many small and big government and non-government companies in the field of power generation, with whom Adani Power may face tough competition, the company may lose some contracts, which will affect the profitability of the company.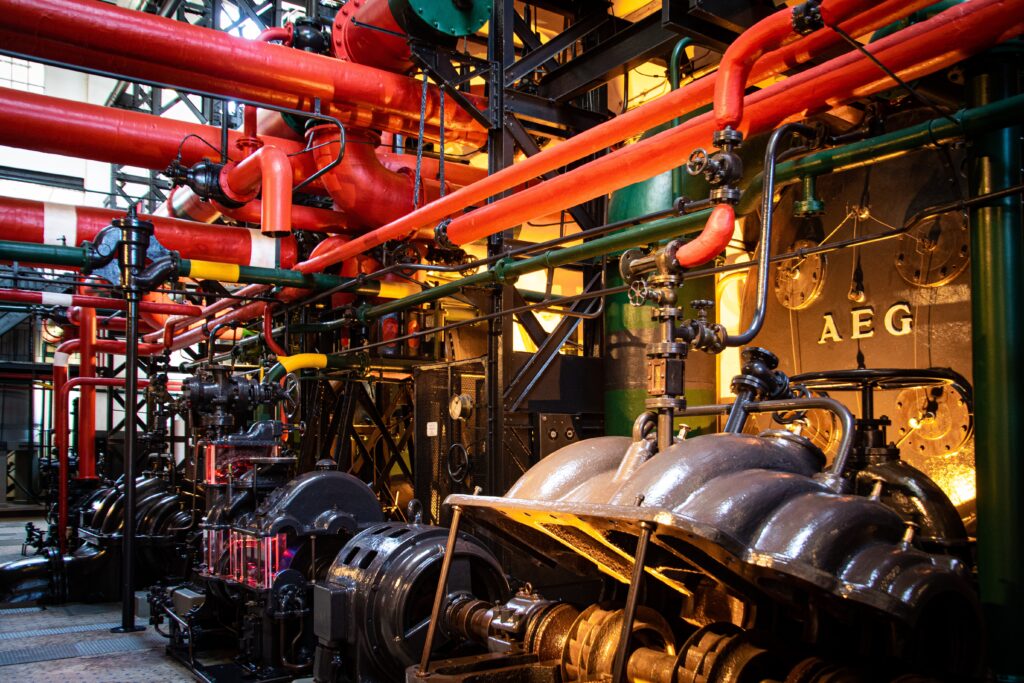 The Future of Adani Power Share Price and Investment Prospects
The commercial operations trials and reliability trials of the second unit of the Godda power plant were completed on 25 June. Officials of Bangladesh Power Development Board (BPDB) and Power Grid Corporation of Bangladesh (PGCB) were also present on the occasion.
Good news related to Gautam Adani-led Adani Power has come to the fore. Adani Power has started exporting power to Bangladesh from its 1600 MW plant located at Godda in Jharkhand. Adani Power also issued a statement regarding this on Tuesday that 1496 MW power will be sold to Bangladesh.
According to the firm, providing power to Bangladesh from the Godda plant will improve neighbouring country's energy security. APJL, on the other hand, will deliver power with a net capacity of 1,496 MW from the 2×800 MW Godda USCTPP under a 25-year PPA signed with BPDB in November 2017 via a 400 kV specialised transmission line linked to the Bangladesh grid.
It further stated that the electricity provided by the Godda power plant will benefit Bangladesh's electrical condition by substituting expensive electricity generated from liquid fuels. Bangladesh will benefit from this by lowering the average cost of bought power.
According to the announcement, the commissioning of the Godda USCTPP is a significant milestone for Adani Group, BPDB, and economic co-operation between the two nations.
SB Khayaliya, CEO of Adani Power Limited also informed about this. He stated that the Godda power station will act as a symbol of friendship between India and Bangladesh. This will also signal the beginning of a new era in the two nations' diversified and long-standing relations.countries.
Adani Power is preparing to build power plants of more than 7000 MW capacity in future and all these projects are being built to meet the demand of electricity in Gujarat, Rajasthan, Maharashtra and Karnataka.
Adani Power wants to buy EPMPL company, which means it wants to acquire it, for which it has got the approval of the resolution plan submitted by NCLT.
The company wants to buy it because EPMPL owns a 1200 MW power plant in Singrauli district of Madhya Pradesh.
Adani Power share Focous and goals
The focus of the company is to increase the cash flow from its operating business for which reducing the cost of logistics and other initiatives are being taken by the company.
Many investors are worried that this company has not yet entered the renewable sector of renewable energy, while Tata Power is taking a lot of steps to create renewable energy.
But you should not forget that the country's maximum electricity production is generated from thermal power only and Adani Power has the largest coal based thermal power generation capacity through which it can meet the increasing electricity demand in the country.
Last year, when there was a coal crisis in India, in which there was a shortage of coal in the country and the government was not able to meet the demand of electricity, at that time the public was continuously putting pressure on the government regarding the increasing power cuts, then Adani power Fulfilled the electricity demand to a great extent.
Undoubtedly, renewable energy is the future and the government is also laying emphasis on generating electricity from wind, solar and renewable sources, but there is still a lot of time left for it. Till then the production of electricity will have to be completed by coal ie thermal power only.
But it is not that Adani Group did not think about renewable energy business, but they have a company called Adani green, about which you probably know, which produces electricity completely from renewable energy sources.
Conclusion
In the realm of future investments, one might ponder: "Is Adani Power a promising prospect?" Should your trust in the Adani Group beckon you to seek alternative power sector stocks, Adani Power emerges as a compelling choice.
The ascension of Adani Power's shares is an enigma poised on the precipice of uncertainty. The intricate dance of its stock price rests upon the intricate choreography of the company's strategic maneuvers. The future trajectory of Adani Power's shares is the puppetry of its business acumen.
To invest or abstain from investing in the shares of Adani Power is a query that treads the precipice of sagacity. As your understanding of the company deepens, embark on a voyage of personal research. Only then, with discernment in hand, may you contemplate the acquisition or divestment of shares.
The ultimate evaluation for any investment, longevity, is at the centre of this investigation. Adani Power's development beyond state lines, as seen by recent incursions and long-term power purchase agreements with the federal and state governments, bodes well for prospective investors. In the long annals of time, when viewed through that lens, the wisdom of acquiring this stock during moments of decline becomes apparent.
The fortune of Adani Power's shares is entwined with the trajectory of its endeavors. A tale of promise unfolds, contingent upon the company's steadfast commitment to its future blueprints and the redemption of its fiscal obligations. In this narrative of enterprise and financial prudence, the shares of Adani Power bear the potential for bountiful returns.