In a remarkable and unexpected turn of events, Tata Motors, one of India's leading automotive giants has made headlines with its impressive financial results for the second quarter of the fiscal year 2023. The company, which experienced a significant loss during the same quarter the previous year, has staged a remarkable comeback, posting a net profit of ₹3,764 crore. Many reasons have been given credit for this financial turnaround, such as increased domestic market volumes, favourable shifts in commodity prices, the success of its luxury car division, Jaguar Land Rover (JLR), and enhanced operational effectiveness. This article examines Tata Motor Q2 results in detail and the driving forces behind the company's return to profitability.
Table of Contents
PVR and Inox Multiplexes Set to Shine in the September Quarter
Revving Up Revenue: Tata Motors Q2 Results
Tata Motors has reported stellar performance in its Q2FY24 financial results. The company's revenue for the quarter under review witnessed a phenomenal 32% surge, reaching ₹1.05 lakh crore. The revenue growth observed is quite notable in comparison to the ₹79,611.4 crore that was generated in the same quarter of the previous year. A significant rise in revenue like this suggests not only a recovery but also the company's flexibility in responding to changing market conditions.
What Drove Tata Motors into Profit Territory?
The impressive quarterly profit was driven by a combination of factors. Let's dissect these key drivers of Tata Motors' success in Q2FY24:
Domestic Market Resurgence: The resurgence of the domestic automotive market in India played a pivotal role in Tata Motors' turnaround. The pick-up in volumes and demand for vehicles in the domestic market contributed significantly to the company's improved financial performance.
Softening Commodity Prices: The softening of commodity prices has been a blessing for Tata Motors. As raw material costs decreased, the company experienced cost savings and improved profit margins.
Jaguar Land Rover's Contribution: Tata Motor luxury car subsidiary, Jaguar Land Rover (JLR), demonstrated a strong performance, posting a 30.4% increase in revenue year-on-year. This growth was driven by increased wholesales, an improved product mix, cost reduction initiatives, and investments in demand generation.
Operational Efficiency: Tata Motor enhanced operational efficiency, reflected in its EBITDA for the quarter, which soared by a remarkable 86%, reaching ₹14,400 crore. The company's operating margin also improved significantly, surging by 400 basis points to 13.7% in Q2FY24, compared to 7.8% in the same period the previous year. This increase in operational efficiency can be attributed to lower raw material costs and the benefits of operational leverage.
JLR's Roaring Performance on Tata Motors Q2 Results
Jaguar Land Rover, the luxury car subsidiary of Tata Motors, has been a major contributor to the company's stellar performance. JLR's revenue in the second quarter of FY24 reached £6.9 billion, marking a 30.4% increase year-on-year. This growth was driven by increased wholesales, an improved product mix, cost reduction efforts, and investments in demand generation. JLR's sales, excluding its China joint venture, saw an impressive 29% increase, reaching 96,817 units. This achievement was largely credited to a continuous improvement in the supply of specialised semiconductors, which facilitated increased production and sales.
A Strong Outlook for Tata Motors Q2 Results
Tata Motor is not resting on its laurels and remains optimistic about its future prospects despite potential external challenges. The company hopes to perform better in the second half of the fiscal year and expects a moderate inflationary environment. Over the next few months, a number of factors are anticipated to propel growth:
A healthy order book at JLR.
Robust demand for heavy trucks in the commercial vehicle sector.
The introduction of new-generation products in the passenger vehicle segment.
The management team of the company is positive that these elements, combined with an emphasis on creativity and expense reduction, will assist Tata Motor in maintaining its forward movement and achieving ongoing triumph in the fiercely competitive automotive sector.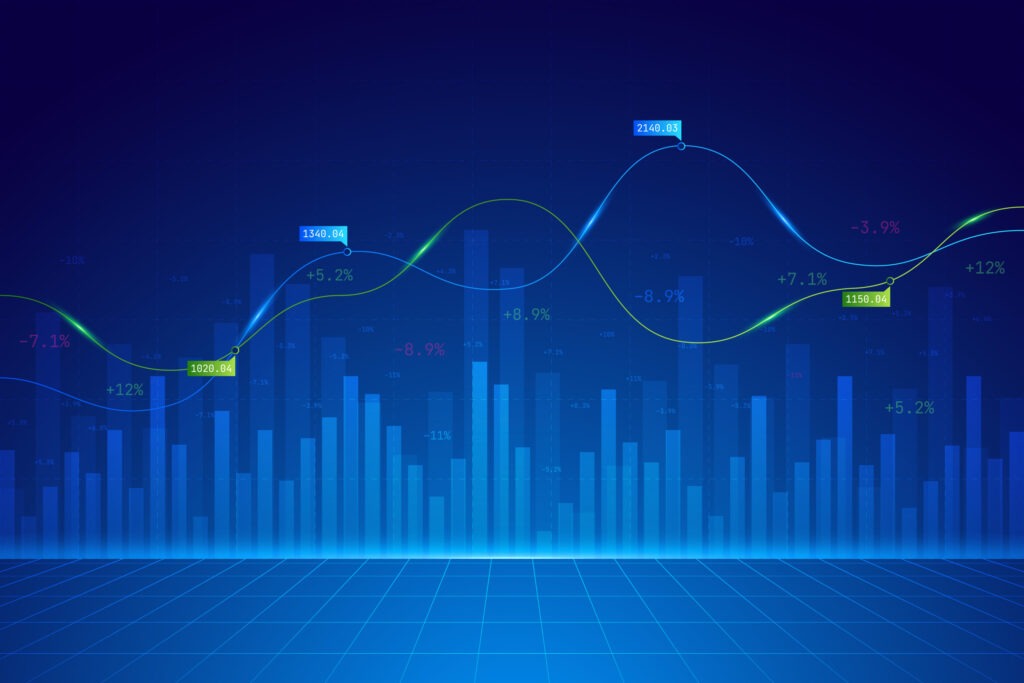 Tata Motors Domestic Success and Initiatives
Tata Motor has not only focused on sales but also on innovation and expansion. The company marked a significant milestone by supplying 1000 e-buses nationwide, contributing to India's quest for fully decarbonized long-distance and urban mobility. Furthermore, Tata Motors delivered a hydrogen cell-powered bus to Indian Oil, marking a significant step toward a more sustainable and eco-friendly transportation system.
A Look at the Numbers: Tata Motors Q2 Financial Highlights
Here's a comprehensive breakdown of the key financial highlights from Tata Motors Q2FY24:
Revenue for Q2FY24: ₹20,100 crore, marking a remarkable 22.3% growth.
EBITDA Margin: 10.4%, indicating an increase of 540 basis points.
EBIT Margin: 7.9%, up by 560 basis points.
Profit Before Tax (PBT): ₹1,500 crore.
Domestic Commercial Vehicle Market Share (Based on Vahan): 39.7% in Q2FY24, up from 39.1% in Q1FY24.
HGV+HMV Market Shares Increased by 500 basis points quarter-on-quarter.
Company's impressive performance in this quarter highlights its resilience and determination to remain a key player in the automotive industry. In the highly competitive automotive industry Tata Motors appears well-positioned with a bright future with a focus on sustained growth and innovations.
Tata Motors Q2 Results: The Road Ahead
In mid-October, Jaguar Land Rover completed a buyback of approximately $400 million worth of its outstanding bonds. This move not only demonstrates the recent strong financial performance of the company but also underscores its strong liquidity position. Tata Motors, including JLR, has total liquidity of £5.8 billion, including an undrawn revolving credit facility of £1.52 billion maturing in March 2026. Furthermore, net debt for JLR reduced to £2.2 billion in Q2FY24, with gross debt of £6.5 billion.
The order book for JLR remains strong, with over 168,000 client orders, where models like RR, RR Sport, and Defender account for 77% of the order book. This bodes well for the luxury car subsidiary and contributes to company's overall financial health.
Tata Motor is not just looking to maintain its current performance but to further enhance it. The company has set its sights on an improved EBIT margin for FY24, with expectations of reaching around 8%, a significant increase from the previous target of 6% plus. The commitment to achieving a higher margin reflects the company's confidence in its future growth prospects.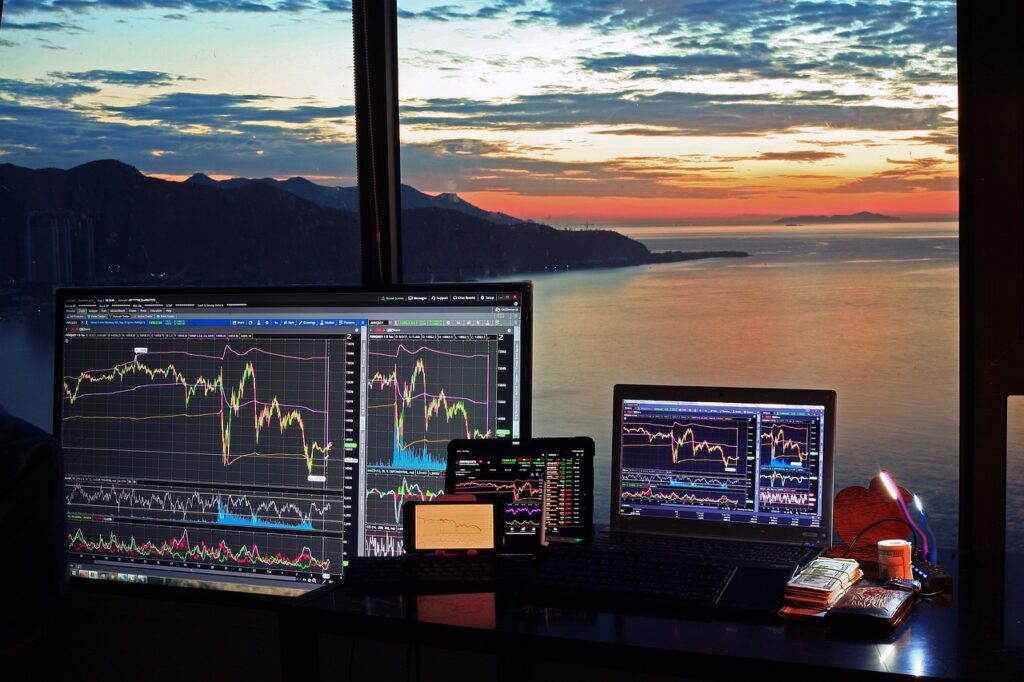 Tata Motor Q2 Results: A Stronger Future
Tata Motors comeback is not only a triumph in terms of finances, but also a reflection of their capacity to adjust, create, and excel in a constantly changing and fiercely competitive market. Tata Motors is a prominent player in the Indian automotive industry and has a strong global presence due to its long-standing legacy and commitment to innovation and quality.
Examining Tata Motor Q2 2023 results in detail reveals that the company's recovery is due to a well-implemented strategy, a renewed emphasis on operational effectiveness, and a steadfast commitment to providing value to its clients. With a significant presence in both the passenger and commercial vehicle segments, Tata Motors has demonstrated its tenacity and resolve to be a major participant in the automotive industry.
In conclusion, Tata Motor Q2FY24 results underscore the company's commitment to innovation, sustainability, and a better future in addition to showcasing its amazing comeback from a trying time. Tata Motors is a prime example of how creativity and adaptability can result in success in the ever-changing automotive landscape at a time when the industry is facing many difficulties and changes. Tata Motors is ready for the exciting journey ahead in the automotive industry with a positive outlook and a commitment to customer satisfaction.
Disclaimer: The information in this "Stock Profile" blog post is for informational purposes only. It is not financial advice. Always consult a qualified expert before making investment decisions.