Initial Public Offerings (IPOs) generate a lot of excitement in the investment industry. Businesses may raise capital and investors can participate by offering their shares to the public as a whole. In this article, we'll delve into the Cello World IPO, which is making waves in the market.
Table of Contents
The Cello World IPO Introduction
A Lucrative Offer: The Cello World IPO is worth a whopping Rs 1,900 crore. It's crucial to remember that the selling stockholders will receive all of the net profits from this IPO.
Analysts' Advice: The IPO has garnered attention for all the right reasons. The majority of analysts recommend IPO subscriptions to investors. Their confidence stems from Cello World's strong brand identity and diverse product portfolio across different categories.
Brand Identity: The brand identity of Cello World has been established through successful marketing campaigns and advertisements, including "Cello – Companion for Life" and "Cello – Rishta Zindagi Bhar Ka." Customers have responded favourably to these ads, which have elevated Cello World's profile.
Growth Potential: Analysts project a promising future for Cello World, given its large addressable market growth potential of an average of 16%. The company's strong financials and debt-free status make it a compelling option for long-term investors.
Price Band and Bidding: Cello World has set a price band of 617-648 per share for its offer. A minimum of 23 shares in a single lot and subsequently in multiples, are up for bid.
Shareholders Offloading Stakes: The IPO is structured as an offer for sale (OFS), where promoters Pradeep Ghisulal, Pankaj Ghisulal Gaurav Pradeep, and selling shareholders Samgeeta Pradeep, Bibita Pankaj, Ruchi Gaurav Rathod will offload their partial stakes in the company.
About Cello World IPO
Business Segments: Cello World's business can be categorised into two segments: consumer houseware and consumer glassware. It's a significant player in the consumerware market in India, with a presence in consumer houseware, writing instruments and stationery, moulded furniture, and allied products, as well as consumer glassware categories.
Impressive Financials: In FY23, Cello World recorded a 32% increase in consolidated revenue, reaching Rs 1796.69 crore, up from Rs 1359.18 crore the previous year. The net profit increased by 30% rising from Rs 219.52 crore in FY22 to Rs 285 crore in FY23.
Leading in Performance: Cello World boasts the highest Return on Capital Employed (ROCE) among its peers between FY21-23 and the highest EBITDA margin for fiscal 2021, 2022, and 2023.
Industry Prospects: The consumerware industry is poised for growth, and Cello World is well-positioned to capitalise on this. However, it's essential to note that the IPO is relatively highly priced, leading some to issue a Subscribe with Caution rating.
Key Details of Cello World IPO
IPO Dates: The IPO opens for subscription on October 30, with bidding closing on November 1.
Price Band: The price band is set at Rs 617-648 per share.
IPO Size: Cello World aims to raise Rs 1,900 crore through the IPO, which comprises only an offer-for-sale by the Rathod family. There is no fresh issue component, meaning all the money, excluding issue expenses, will go to the selling shareholders.
Objectives of the Issue: The main objectives of the IPO are to gain the benefits of listing the equity shares on the stock exchanges and carry out the Rs 1,900-crore OFS. Also it's anticipated that the IPO will improve the company's reputation and popularity.
Lot Size: Following the minimum of 23 equity shares, investors may bid in multiples of 23 shares.
Company Profile: Cello World, established in 2018, is a prominent player in the Indian consumerware market. It is establishing a glassware manufacturing facility in Rajasthan in addition to running 13 manufacturing facilities in five different locations.
Financial Performance: Cello World has displayed robust financial performance. However, there was some volatility in the ROCE, which may warrant caution.
Promoters: Pradeep Ghisulal Rathod, Pankaj Ghisulal Rathod, and Gaurav Pradeep Rathod are among the company's promoters. The company's promoter family owns 91.88 percent of its shares.
Risk Factors: Potential risks include fluctuations in raw material prices, trademark ownership issues, seasonality, capacity utilisation, and market competition.
Listing Date: The basis of allotment will be finalised by November 6, and shares will be credited to demat accounts by November 8. The stock will be listed on the BSE and NSE on November 9.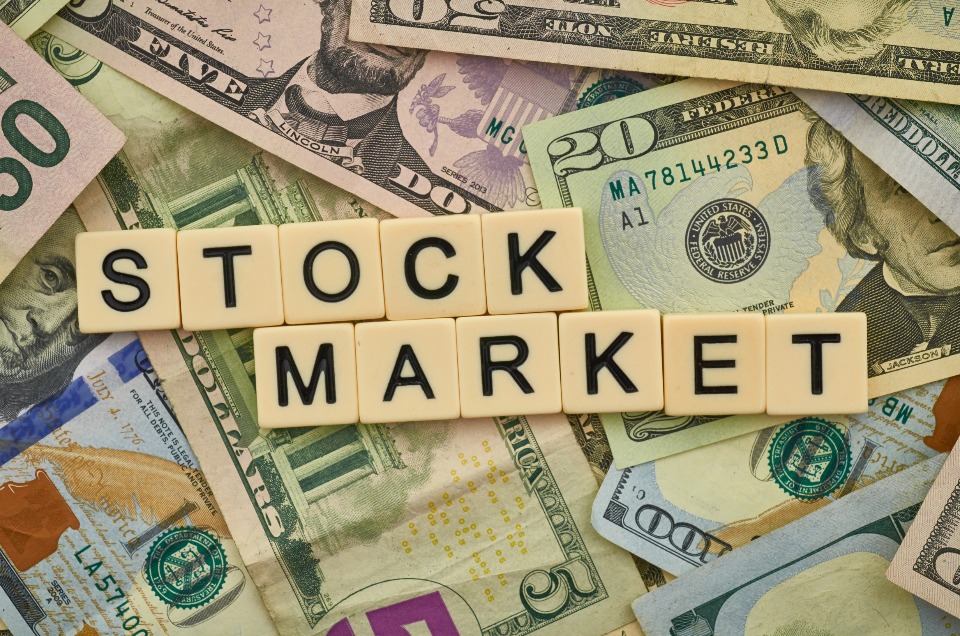 Cello World IPO: The Conclusion
The Cello World IPO presents an exciting opportunity for investors. Analyst interest has been piqued by its strong brand identity, varied product portfolio, and encouraging growth outlook.
However, the relatively high price of the IPO has led to a Subscribe with Caution rating from some experts. As always it's essential for investors to conduct their due diligence to make wise and informed decisions.
Cello World IPO:FAQs
1. How can I invest in the Cello World IPO?
To invest in the Cello World IPO, you can open a demat account with a registered broker and place your bids during the subscription period.
2. What is the price range for Cello World IPO shares?
The price band for Cello World IPO shares is set at Rs 617-648 per share.
3. When will Cello World IPO shares be listed on the stock exchanges?
Cello World IPO shares are scheduled to be listed on the BSE and NSE on November 9.
4. What are the risk factors associated with investing in Cello World IPO?
Potential risks include raw material price fluctuations, trademark ownership issues, seasonality, capacity utilisation, and market competition.
5. What is the basis of allotment for Cello World IPO shares?
The basis of allotment will be finalised by November 6, and shares will be credited to demat accounts by November 8.
Disclaimer: The information in this "Stock Profile" blog post is for informational purposes only. It is not financial advice. Always consult a qualified expert before making investment decisions.