Delta Corp Share Price: In the world of corporate headlines, Delta Corp is currently under the spotlight for all the wrong reasons. The Securities & Exchange Board of India (SEBI), the market regulator, plays an important role in this story line.
This adds to its growing tax woes, with a total shortfall now standing at a jaw-dropping Rs 16,822 crore. Let's look at the situation and figure out what's going on.
Table of Contents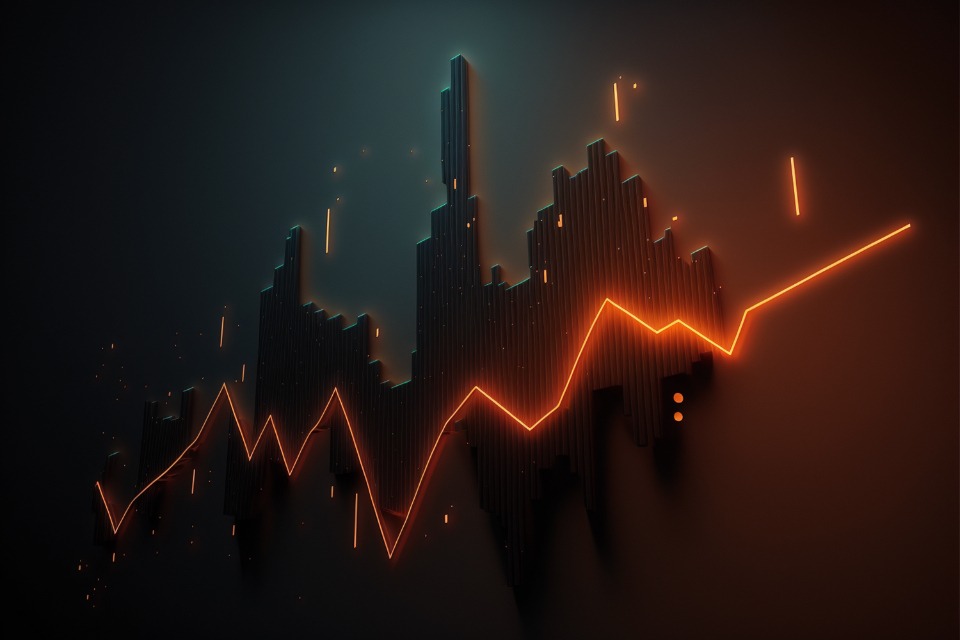 Delta Corp Share Price: The Tax Notice Saga
It all started on September 22 when Delta Corp received a tax notice for a hefty sum of Rs 11,140 crore. This was followed by another notice, this time targeting three of its subsidiaries: Casino Deltin Denzong, Highstreet Cruises, and Delta Pleasure Cruises, with a collective shortfall of Rs 5,682 crore. These notices sent shockwaves through the gaming and hospitality industry.
But the plot thickens On October 14, Delta Corp made a significant announcement to the stock exchanges. Its subsidiary, Deltatech Gaming (formerly known as Gaussian Networks), received an intimation for payment of the additional shortfall tax, amounting to Rs 6,384 crore. This further compounded the company's financial woes.
Delta Corp Share Price: The GST Notice and Consequences
The GST notice for Deltatech Gaming came with a stern warning. The company was advised to settle the alleged tax shortfall, along with interest and penalties. A show cause notice under Section 74(1) of the CGST Act, 2017 would be issued for noncompliance.
The stakes were high, and Delta Corp found itself in a precarious position.
With this recent addition to its tax liabilities, Delta Corp's total tax shortfall now stands at a staggering Rs 23,206 crore. In contrast, the company's market worth is a pitiful Rs 3,749 crore.The startling discrepancy raises serious questions regarding the company's financial health.
Delta Corp Share Price: The Gross Bet Value Conundrum
According to Delta Corp, the amounts claimed in all the notices are based on the gross bet value of games played. Within the game business, this has been a divisive subject.
The demand for GST on gross bet value, rather than the gross rake amount, has created a ripple of unrest. Industry players have made representations to the government, seeking resolution for this issue.
Gaming Industry's GST Woes
Delta Corp's challenges are not unique. Casinos and online gaming companies are grappling with the GST council's decision to impose a 28 percent tax on the full face value of chips purchased for playing. This translates to players receiving only Rs 72 for every Rs 100 worth of chips bought. Previously, GST was charged solely on net house winnings, creating a more favourable environment for the gaming industry.
Financial Snapshot on Delta Corp Share Price
On October 11, 2023, Delta Corp announced its financial results for the second quarter of its fiscal year 2024, during the hurricane. The company's topline rose by 0.23% from the same quarter the previous year, which was regarded as a little improvement. In addition, the business's profits increased by 1.74% since the previous year.
Upon deeper inspection, the data indicates that our revenue decreased by a little 0.81% from the previous quarter. More positively, throughout this same period, our firm managed to improve its earnings by 2.25%. The main reason for the rise in profitability is a significant fall in Selling, General, and Administrative (SG&A) costs, which reduced by 2.71% from the previous quarter. It is worth noting that SG&A costs climbed by 15.9% compared to the same quarter previous year.
The operating income of Delta Corp demonstrated a positive trend with a 4% increase quarter-on-quarter. There was a slight dip of 2.62% year-on-year. Earnings per share (EPS) for the second quarter of fiscal year 2024 stood at ₹2.59, marking a 2.09% increase compared to the same period the previous year.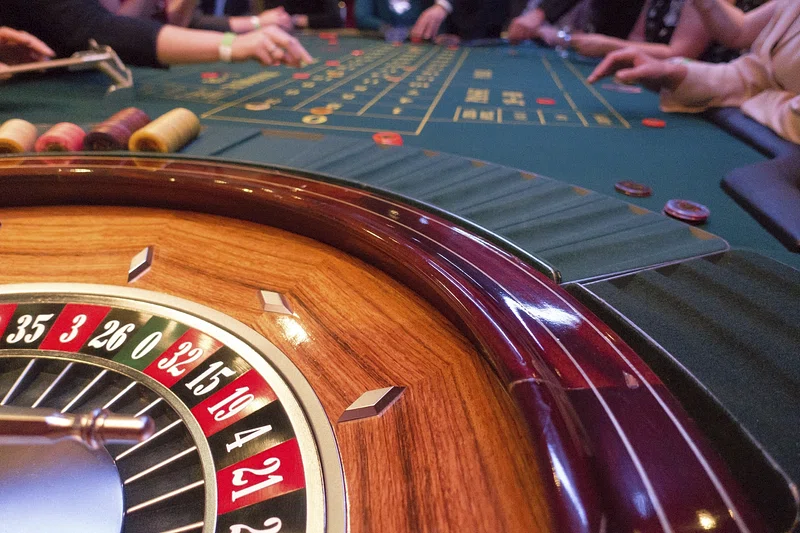 Delta Corp Share Price: Market Performance
Delta Corp's market performance tells a story of its own. In the last week, the company delivered a positive return of 3.33%. The stock has suffered a big setback, with a negative return of 28.98% in the last 30 days and a massive -38.89% year to date.
Delta Corp now has a market value of 3780.93 Cr, and its 52-week high and low are 259.95 and 133.1, respectively.
Delta Corp Share Price: The Conclusion
The Delta Corp share price and its ongoing tax struggles have cast a shadow over the gaming and hospitality giant. The scale of the tax notifications, together with GST-related concerns in the gaming business, have prompted serious questions about the company's financial health and future prospects.
While it posted modest growth in the last quarter, the road ahead seems fraught with challenges.
Finally, Delta Corp's voyage in the next months will be keenly followed by investors and industry experts to see how it navigates these tumultuous seas.
FAQs
1. What led to Delta Corp's mounting tax liabilities?
Delta Corp tax liabilities primarily stem from GST notices based on the gross bet value of games played, rather than the gross rake amount.
2. What are the implications of the GST decision on the gaming industry?
The gaming industry is grappling with the GST council's decision to impose a 28 percent tax on the full face value of chips purchased for playing, which has significantly impacted player returns.
3. How has Delta Corp's financial performance fared recently?
While Delta Corp reported modest growth in its topline and profits year-on-year, it faced revenue declines compared to the previous quarter.
4. What are the challenges Delta Corp faces in light of its tax woes?
Delta Corp must address its substantial tax liabilities and navigate the complexities of the GST-related issues in the gaming industry.
5. What can investors expect from Delta Corp in the near future?
Investors and industry experts will closely monitor Delta Corp's journey to assess how it deals with its financial challenges and its long-term prospects.
Disclaimer: The information in this "Stock Profile" blog post is for informational purposes only. It is not financial advice. Always consult a qualified expert before making investment decisions.