Tata Steel's started in the small Indian city of Jamshedpur, where the company built its first facility in 1907. Over the years, this company has grown globaly, currently operating in 26 countries and employing over 65,000 people with one of the largest steel-producing corporations in the world is evidence of its continuing legacy.
The Recent Bullish Rally in Tata Steel share price
In recent months, Tata Steel share price moved with an unexpected bullish run.. This surge, which began in March 2023, has seen the stock climb to heights approximately 20% above its six-month peak. The outstanding quarterly performance of Tata Steel are primarily responsible for this amazing rise in Tata steel share.
Stellar Q1 Results
In the first quarter of the fiscal year, Tata Steel exceeded market expectations across the board. Its revenue, EBITDA, and net profit all outperformed projections. A robust performance in the Indian market, improved realization, and favorable raw material prices were instrumental in this achievement.
Tata Steel share price expansion Plans and Confidence
Looking forward, Tata Steel exhibits strong confidence with its Indian business prospects, In FY 24, the company plans to invest a substantial sum of Rs. 10,000 crores in capacity expansion. it shows the company's dedication towards growth and innovation.
Global Factors and Uncertainties that can effect tata steel share price
While global metal prices have been on the rise, thanks in part to China's stimulus measures, there are concerns about Tata Steel's European and UK operations. Uncertainties in these markets have the potential to sway market sentiment negatively.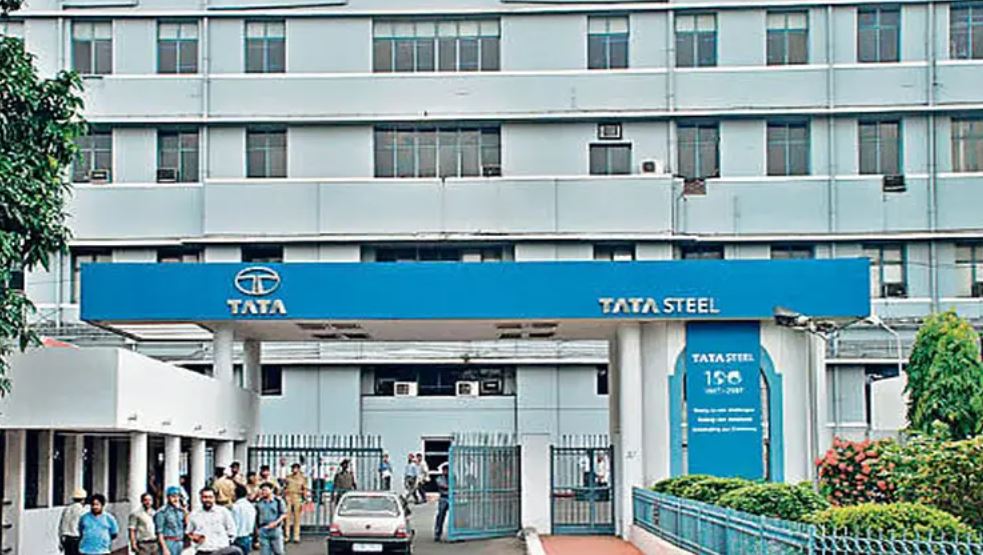 Sales and Profit Growth of Tata Steel share price
In the last five years, Tata Steel saw its sales increase by an average of 15% each year. However, when it comes to profit growth during the same period, it has been relatively low, at just 3%. While the return on equity (ROE) stays around 7-8%, which is better than what most other companies in the industry achieve, Tata Steel has also been dependable in rewarding its shareholders with yearly dividends.
Technical Analysis of Tata Steel share price
From a technical standpoint, Tata Steel appears to be in a short-term uptrend. As previously mentioned, the stock has experienced significant growth since March 2023, reaching levels approximately 20% above its six-month highs. The Relative Strength Index (RSI) and Moving Average Convergence Divergence (MACD) are key momentum indicators that indicate strong momentum in Tata steel shares.
Analyst Recommendations on Tata Steel share price
The trust bestowed upon Tata Steel by brokerage firms is evident. According to Trendlyne, 16 out of 26 analysts rate the stock as a buy. JM Financial has set the highest target price at Rs. 140 per share, while ICICI Securities, Centrum, and CLSA have established target ranges between Rs. 125 and Rs.135.
Retail Investor Sentiment on Tata Steel share
Understanding the behaviour of retail investors is also very imporrtant. Avtar Kataria, a SEBI registered advisor, holds a bullish view, targeting Rs. 160-170 per share in the long term. Short-term traders may heed Raghav Wadhwa's advice to consider long positions after a breakout from the Rs. 117-119 resistance level.
After considering various factors, we came at a conclusion. Tata Steel garners a perfect score of 3 out of 3 thumbs up. Strong quarterly results, a robust dividend track record, and bullish retail sentiment are among the positives, though uncertainties in the European market and valuation concerns should not be overlooked.
Tata Steel share : The Backbone of India
Tata Steel always been considered as the backbone of the Indian economy. It has faced several hurdles over its long history, including times when it's employees went on strike multiple time and when the company's founder, Dorabji Tata, mortgaged his wife's jewellery.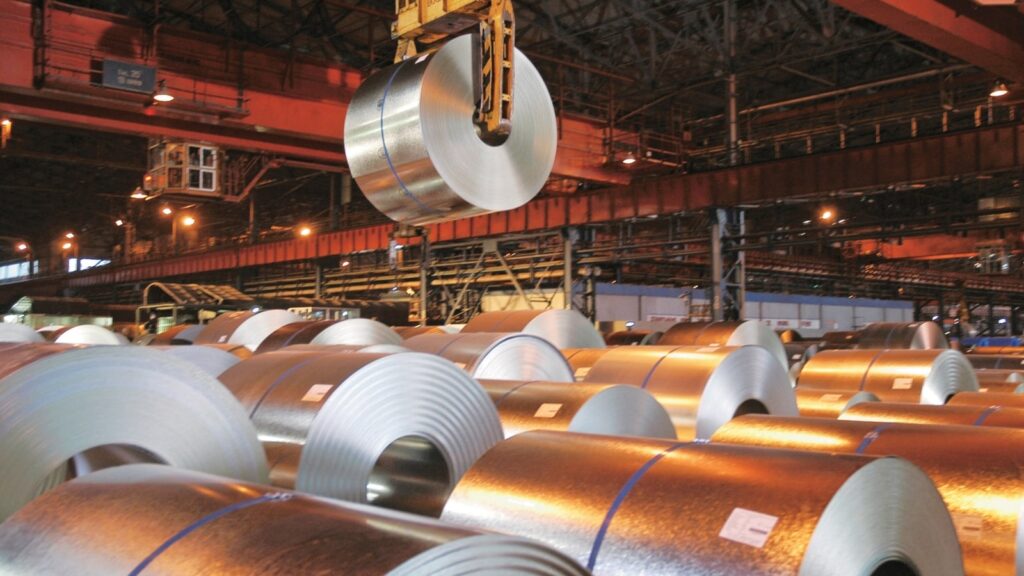 Tata steel share : The Merger and Future Prospects
Tata Steel is once again in the spotlight due to the proposed merger with several Tata Group companies. This decision to combine these companies came after a lot of talk, debate and consideration with industry experts and investors. It's a major step in Tata Steel's history. The aim is to make business operations simpler, decision-making, cost effective.
Impact on Tata steel Share Prices
Following the merger announcement, share prices experienced some volatility. It's important to note that some of the companies being merged with Tata Steel have already seen impressive returns in recent times. but Tata Steel's merger vision is simple: simplify, consolidate, and improve efficiency. by this move it was expected to result in cost savings and more unified decision-making, benefiting the company and its shareholders in future.
Tata Steel's recent share price hike is influenced by strong quarterly earnings and improved market sentiment, is remarkable. As with any investment, there are pros and cons, and only time will reveal the full extent of the benefits.
Disclaimer: The information in this "Stock Profile" blog post is for informational purposes only. It is not financial advice. Always consult a qualified expert before making investment decisions.