In today's dynamic stock market, one particular company has been making headlines with its soaring share price – Welspun India. In this article, we'll delve into the impressive performance of Welspun India's share price, the factors fueling this remarkable growth, and what it means for potential investors.
Table of Contents
The Remarkable Surge in Welspun India Share Price
Welspun India Limited has witnessed an astonishing 13% surge in its share price, reaching a one-year high shortly after announcing its Q2 results. This surge reflects the market's enthusiasm for the company's stellar financial performance and its potential for significant gains.
Exponential Growth in Net Profit
One of the most compelling aspects of Welspun India's share price surge with an exponential growth in its net profit. The company recorded a net profit of Rs 200 crore, signifying a significant rise in comparison to the previous year's Rs 8.33 crore. This impressive expansion highlights the financial strength and adaptability of the company in response to evolving market circumstances.
Welspun India Share Price: Consistent Revenue Growth
Welspun India's share price surge is closely tied to the company's consistent revenue growth. In Q2 FY23, the company's revenues climbed to an impressive Rs 2,542.4 crore, representing a 19% increase year-on-year. This substantial revenue growth demonstrates the company's focused expansion efforts, enabling it to maintain positive margins even in challenging market conditions.
Effective Debt Management for Welspun India Share Price
Another pivotal element in the success story of Welspun India's share price is its efficient management of debt. The company's net debt stood at Rs 1,573.4 crore as of September 30, 2023, compared to Rs 1,815.3 crore in the previous quarter. This reduction in debt reflects prudent financial management and is a positive sign for potential investors.
Chairman's Optimistic Statement for Welspun India Share Price
The Chairman of Welspun Group expressed his pride in the company's achievements during a challenging global economic climate. He highlighted the highest-ever consolidated quarterly revenues in Q2 FY24, underscoring the company's commitment to profitability and excellence. Additionally, Goenka pointed out the flooring business's remarkable performance, with record-breaking revenues and margins.
Increased Return on Capital Employed and Earnings per Share
Welspun India share price rise is also being driven by significant increases in earnings per share (EPS) and return on capital employed (ROCE). The EPS in Q2 FY24 was Rs 2.04, a significant increase from Rs 0.08 in Q2 FY23.
The annualised ROCE improved substantially, rising to 14.6% from 5.7% the previous year. These numbers highlight the business's dedication to providing value to its owners.
Strategic Appointments and Investments of Welspun India Share Price
Welspun India's success story continues with strategic appointments and investments. To improve governance and strategic direction, the company recently appointed Murali Sivaraman as an independent director for a four-year term. It also approved a Special Purpose Vehicle (SPV) to receive 47 MW of Renewable Energy (RE) for its Anjar operations, with an investment of Rs 56.40 crore. This action contributes to Welspun's larger objective of using only renewable energy sources by 2030 in order to create a future that is both affordable and sustainable.
Positive Outlook for Welspun India Share Price
The remarkable surge in Welspun India's share price and its strategic initiatives indicate a bright future for the company. Welspun India's share price is expected to rise further in the upcoming years due to its steady profitability, lower debt, and emphasis on renewable energy.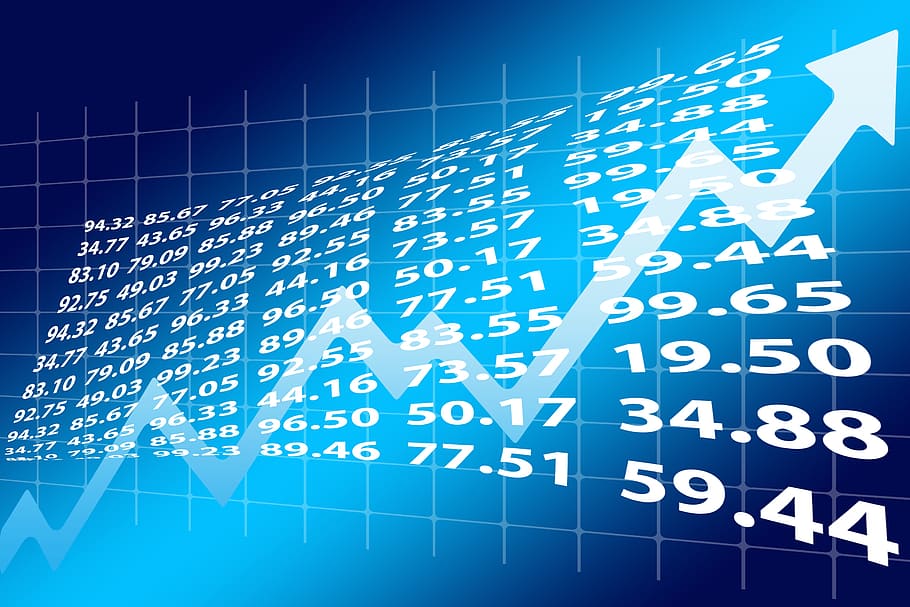 Conclusion
Welspun India's remarkable share price surge is a testament to the company's resilience, adaptability, and commitment to delivering value to its stakeholders. Investors and market enthusiasts ought to closely monitor this dynamic company as it persists in making significant advancements in the manufacturing and textile sectors.
Frequently Asked Questions
1. How did Welspun India achieve such a significant surge in share price?
Welspun India's impressive share price surge is a result of its resilient business strategies, efficient debt management, and a focus on renewable energy.
2. What is the significance of the reduction in Welspun India's net debt for its share price?
The reduction in net debt is a positive sign, reflecting the company's ability to manage its financial obligations effectively and reduce financial risk, which can positively impact share price.
3. Who is BK Goenka, and what is his role at Welspun India?
BK Goenka is the Chairman of Welspun Group, and he plays a pivotal role in steering the company's strategic direction and ensuring its continued success, which can influence the share price.
4. What is the long-term outlook for Welspun India's share price?
While we cannot provide specific stock price predictions, Welspun India's strong financial performance and strategic initiatives suggest a positive long-term outlook for its share price.
5. How does Welspun India contribute to sustainable practices, and how can this impact its share price?
Welspun India's investment in renewable energy and its goal to achieve 100% renewable energy usage by 2030 demonstrate its commitment to sustainability, which can positively influence the share price by appealing to socially responsible investors. The recent increase in the share price of Welspun India can also be attributed to significant improvements in the company's earnings per share (EPS) and return on capital employed (ROCE). Q2 FY24's EPS of Rs 2.04 marked a notable increase over Q2 FY23's Rs 0.08.
Disclaimer: The information in this "Stock Profile" blog post is for informational purposes only. It is not financial advice. Always consult a qualified expert before making investment decisions.