The previous 30 days have witnessed some noteworthy changes amidst the stock market's constantly shifting environment. Let's examine and simplify these changes to make them easier to understand.
The Underperformers Stocks:
A few stocks have struggled recently, with Trendlyne's research highlighting Brightcom Group, Tanla Platforms, Adani Wilmar, and Vedanta as the poorest performers. Brightcom Group takes the lead, experiencing a significant 34.88% dip in the NSE 500 index during August and September. Tanla Platforms followed with a 17.66% drop, TCNS Clothing Company LTD at a 15.16% decline, and Vedanta with a 7.27% decrease.
But they're not alone; other stocks like Cummins India, Radico Khaitan, Borosil Renewable, Hindustan Petroleum, Bombay Burmah Trading Corporation, Carborundum Universal, EPL Limited, and Medplus Health Services have also faced challenges, with their values declining.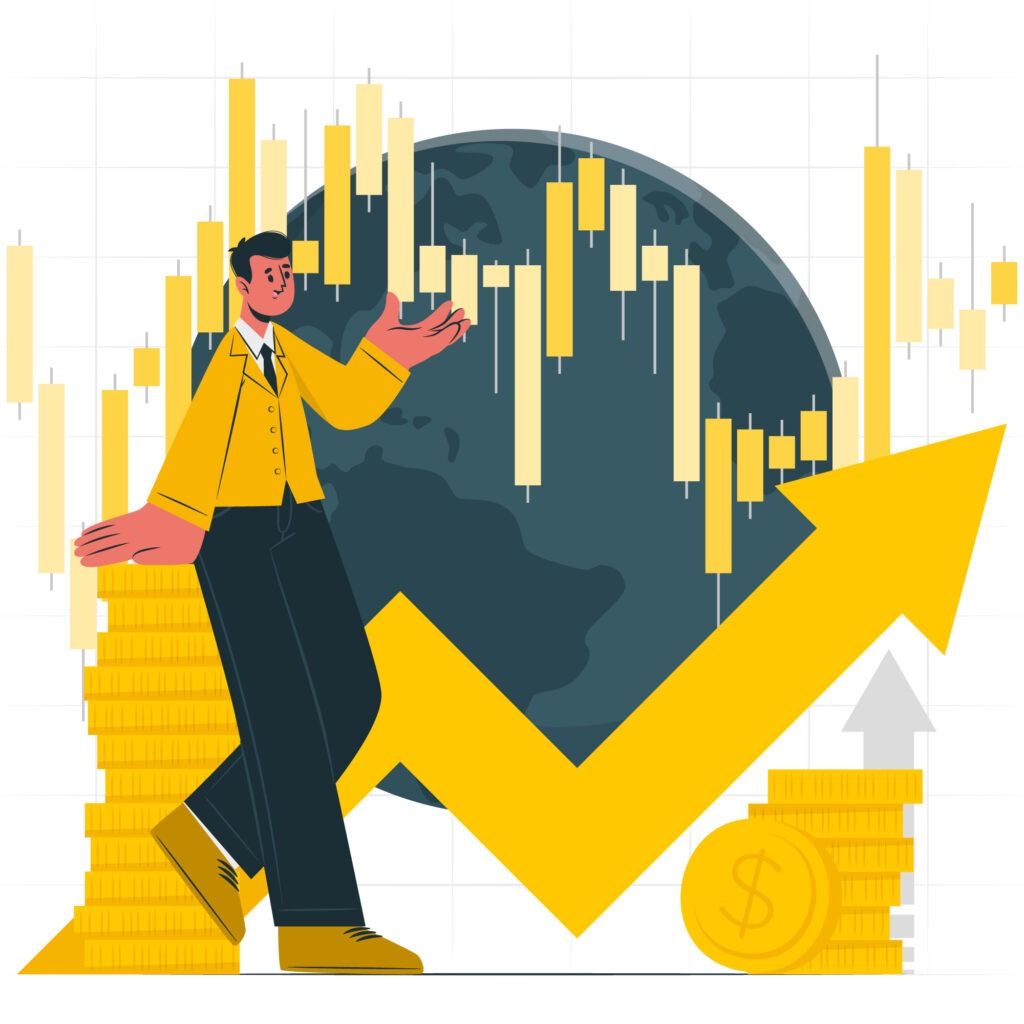 The Outperformers Stocks:
On the flip side, September has been a good month for some stocks. Ravi Kumar Distilleries stands out with a remarkable gain of 144.83%, followed by TamilNadu Steel Tubes Ltd. with a gain of 106.38%. Birla Cable Ltd. and Dolphin Offshore Enterprises (India) Ltd. have also posted impressive gains.
Looking at the Nifty 500 index, the top performer stocks are Rattan India Enterprises Ltd, Kalyan Jewellers, Swan Energy, Indian Railway Finance Corporation Ltd, Indiabulls Housing Finance, Cochin Shipyard, Gland Pharma, Apar Industries, BSE, and Suzlon Energy.
While the Nifty50 index largely aligned with global indices in August, it lagged behind year-to-date. Global markets faced some pressure during August, especially Chinese indices like Hang Seng and Shanghai Composite, which were down significantly. S&P500 also experienced a 1.38% dip, while Nifty 50 has remained relatively stable despite some fluctuations.
In terms of sector performance, Nifty IT showed signs of recovery with a 3% uptick, indicating a potential turnaround. The pharma sector stocks also saw modest improvement, thanks to expectations of gentler pricing pressure for generic medicines in the USA. Notably, the weakening INR played a role in the recovery of these sectors.
However, it's important to note that most major sectors had negative returns over the month. Remember that mid- and small-cap funds usually draw more investments, creating a cycle where they perform well and draw more investments in turn.
In the dynamic realm of the stock market, fluctuations are part and parcel of the journey.Staying vigilant and knowledgeable about market dynamics is essential for investors to properly manage these events.